Insulation: Stay Warm this Winter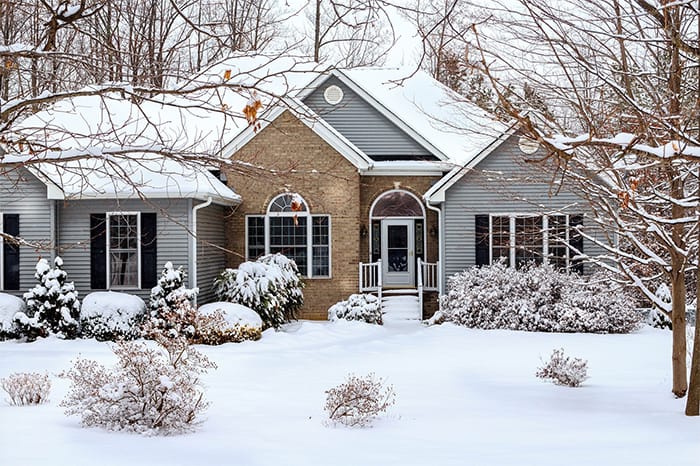 With the summer over and winter fast approaching, now is usually the time the heating gets turned on and those bills start to rise. Like many people, I am sure you would to save on those bills and insulation is a key factor in doing so.
On average, around 50 per cent of your homes heating will be lost through the walls, windows and roof. To stop this, insulation is put in place as it is a product that acts as a barrier to heat loss and heat gain. With less heat being lost, you will then save money on your energy bills, reduce reliance on heating systems and also improve your own comfort at home.
To make sure your home is properly insulated, below are a few areas that should have insulation and can help reduce those energy bills.
Loft Insulation – around 30 per cent of heat is lost through the ceiling and roof, so it is important to make sure this is properly insulated. Loft insulation is something you can put in yourself and it is relatively easy. You can check out our ste-by-step guide here.
Wall insulation – if your heaters are working fine but your room still feels a bit drafty, chances are you have improper to no insulation in your walls. Unlike loft insulation, you will need to contact a professional to sort this out. They will use specially designer tools that can check where insulation is needed and to insulate your walls. It may be more expensive but in the long-term, you will save a big amount.
Floor Insulation – properly insulated floors can save around 5 to 10 per cent on your heating bills. Carpet is usually the choice for floor insulation but there are types of insulation that can be used, however bear in mind in hotter climates, floor insulation can be worse as it interferes with the natural cooling. Make sure you get advice from a professional if you are unsure.
Water Pipe / Tank Insulation – improper tank and pipe insulation can lead to water freezing. Insulating your water pipes and water tank is very easy and can done yourself, if you have spare loft insulation simply wrap this around your tank and pipes – make sure it is at least 75mm thick. Alternatively, you can buy tank jackets.
We offer a range of insulation. If you are interested in buying insulation for your home, check out our website here. You can contact us here or ring on 01446 677 505.